Partnering with parents to make disciples.
All Kids and families are welcomed at our check In desk, where kids and parents are given name tags that are used to safely identify who is picking up after service.
Kids are then allowed to go back into classrooms starting at 9:15.
Interested In Checking us out for the first time? Call us or email us and let us know your coming to skip the line while you get checked in!
Nursery Aged kids stay with our awesome nursery workers.
Pre-Schoolers Go Directly into the PUPPET SHOW! And then from there are moved into their respected classes until pick-up following main service.
K-5th Grades participate in Our youth lead a worship service prior to moving into their classrooms to begin their lessons. We Care about your families Safety!
That is why ALL our Teachers and Volunteers that work with our Kids first go through extensive background Checks and interview process.
Contact us to learn more about this process!
We believe that our purpose as a Kids ministry is to work alongside families to disciple their children together,
affirming what is taught in the home, while also providing Fun and Unique opportunities that point to Jesus!
Our ultimate goal is not only to reach kids and their families, but to also teach them to reach others for Christ!

Mid-Week Activities:
AWANA Clubs
Wednesday Evenings During School Year
Ages 2yrs-6th Grade
6:00-7:30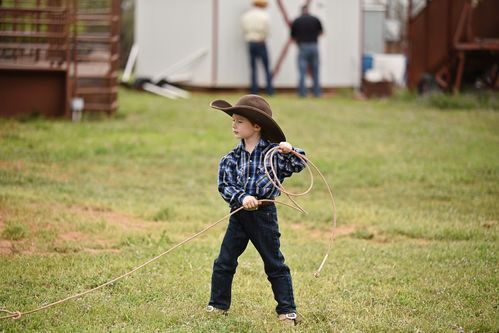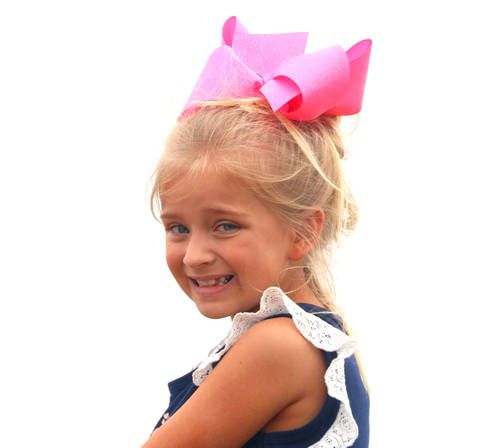 2021 SUMMER CAMP SCHEDULE:
RANCH HAND CAMP
(ENTERING 4TH - 7TH GRADES)
JUNE 28TH- JULY 1ST 5:30PM – 8:30PM
Creation Camp
( Ages 2 – Entering Kindergarten)
August 7th 8:00am – 1:00 pm


Nature Walks
Petting Zoo
Horse Lessons
Cowboy Jousting
Roping
Calf Scramble
Bottle feed Calves
Gardening
Water Day
Our Summer Ranch Camps are free of any costs to families, so that every child or family has an opportunity to attend.
This is made possible out of generous donations of other families, grandparents, and businesses.
If you would like to be a part of this Ministry with Us and donate to our Summer Ranch Camps please follow link below.
We'd love to hear from you. Fill out the form below to get started.