Jesus said, "Let the little children come to me..."
At Texoma Cowboy Church, we want to teach kids the basics of the Christian faith. They will learn the life of Christ and how to properly study scripture.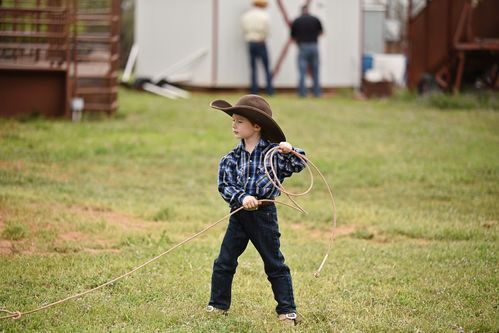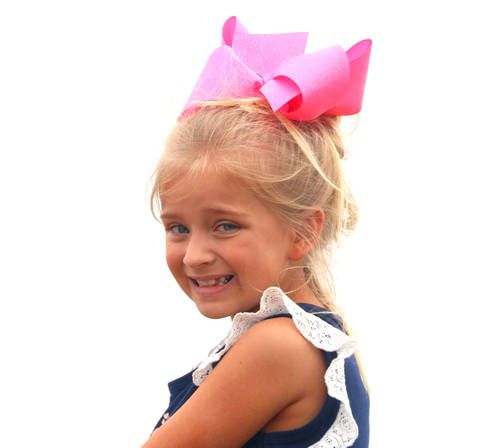 We'd love to hear from you. Fill out the form below to get started.